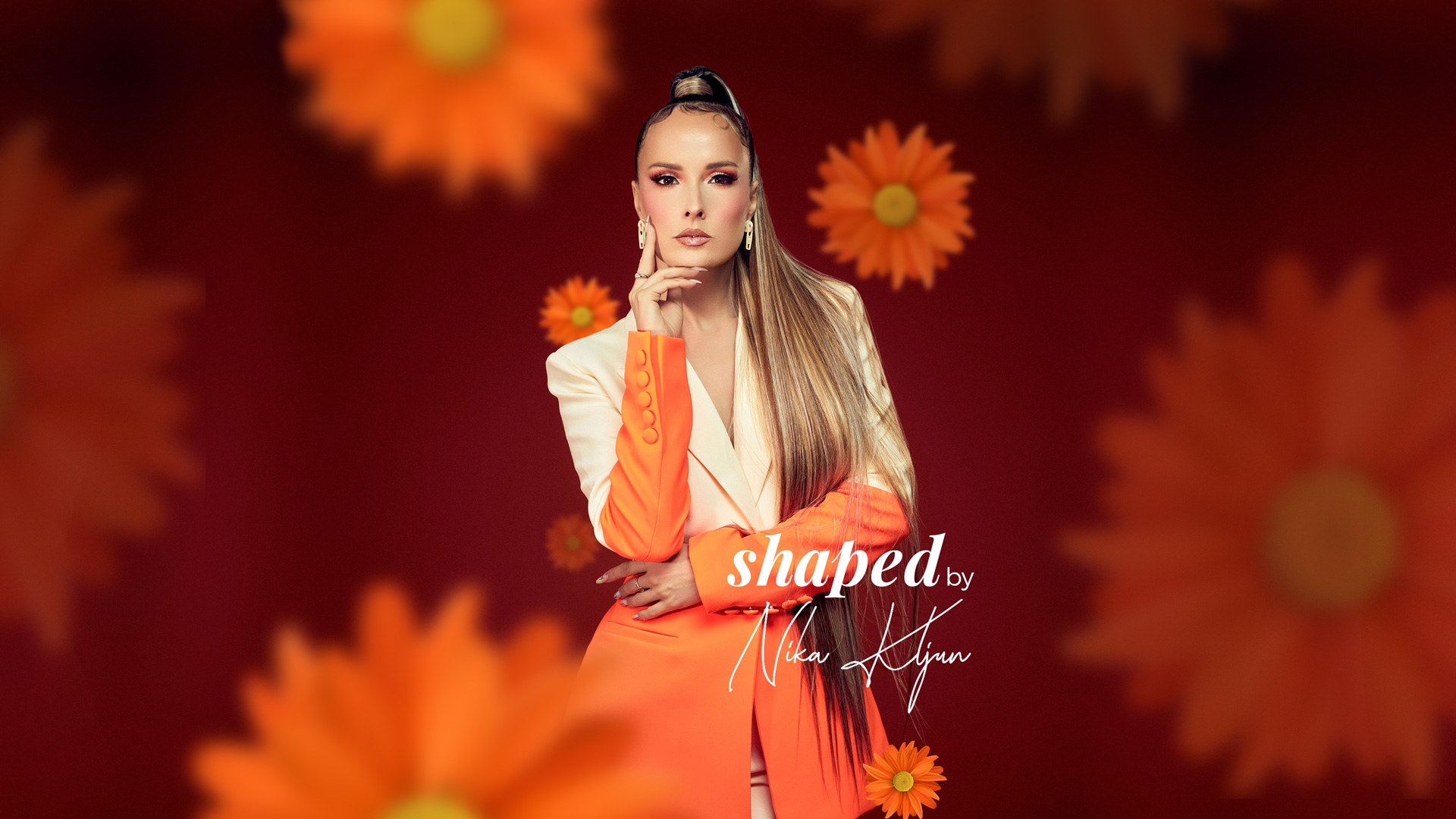 Intensive training - 19. & 20. August
Shop now
SHAPED BY NIKA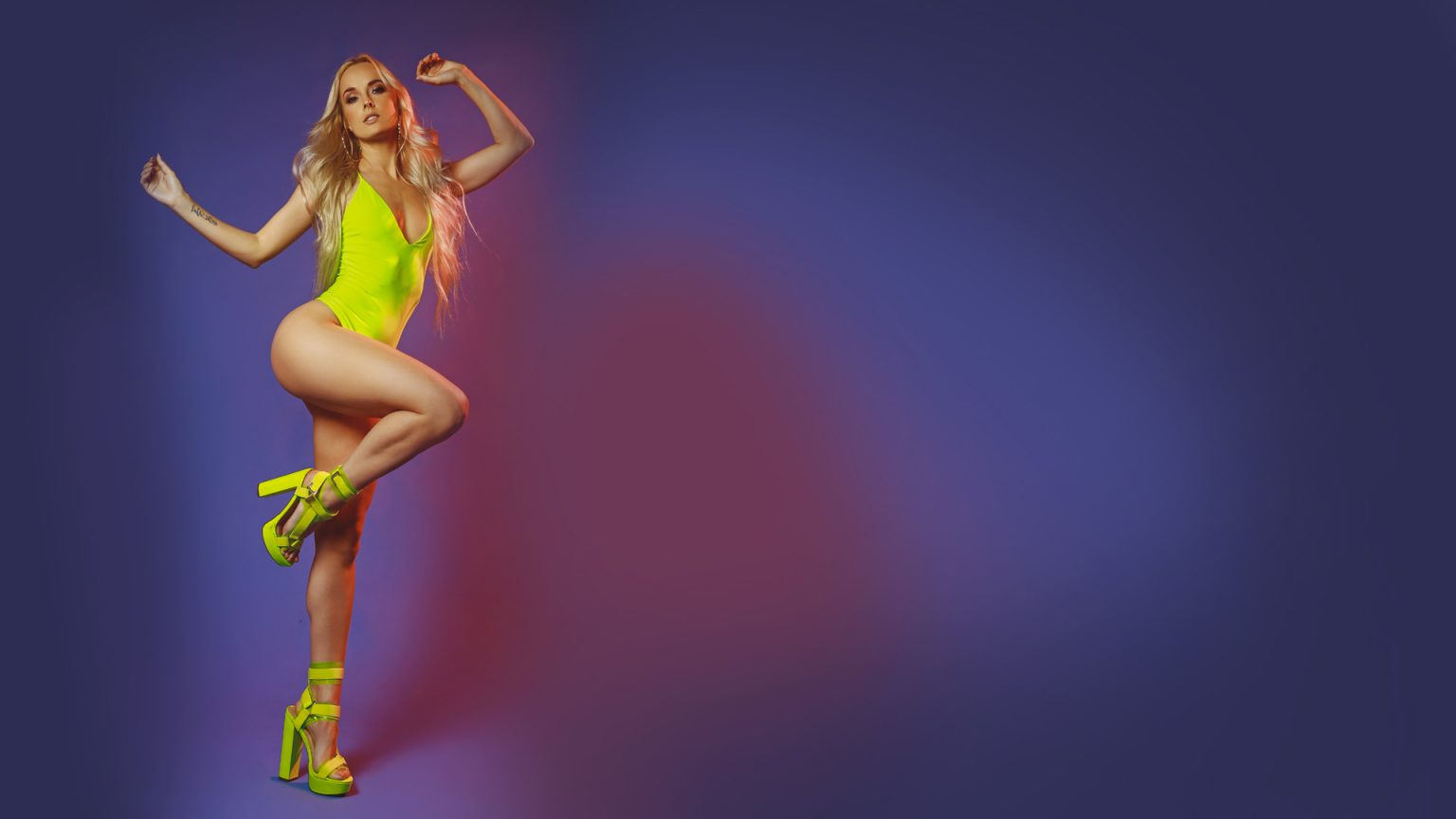 Living the Dream
From starting in a small dance studio in Ljubljana to becoming one of Hollywood's most wanted choreographers, this is Nika's story.
About me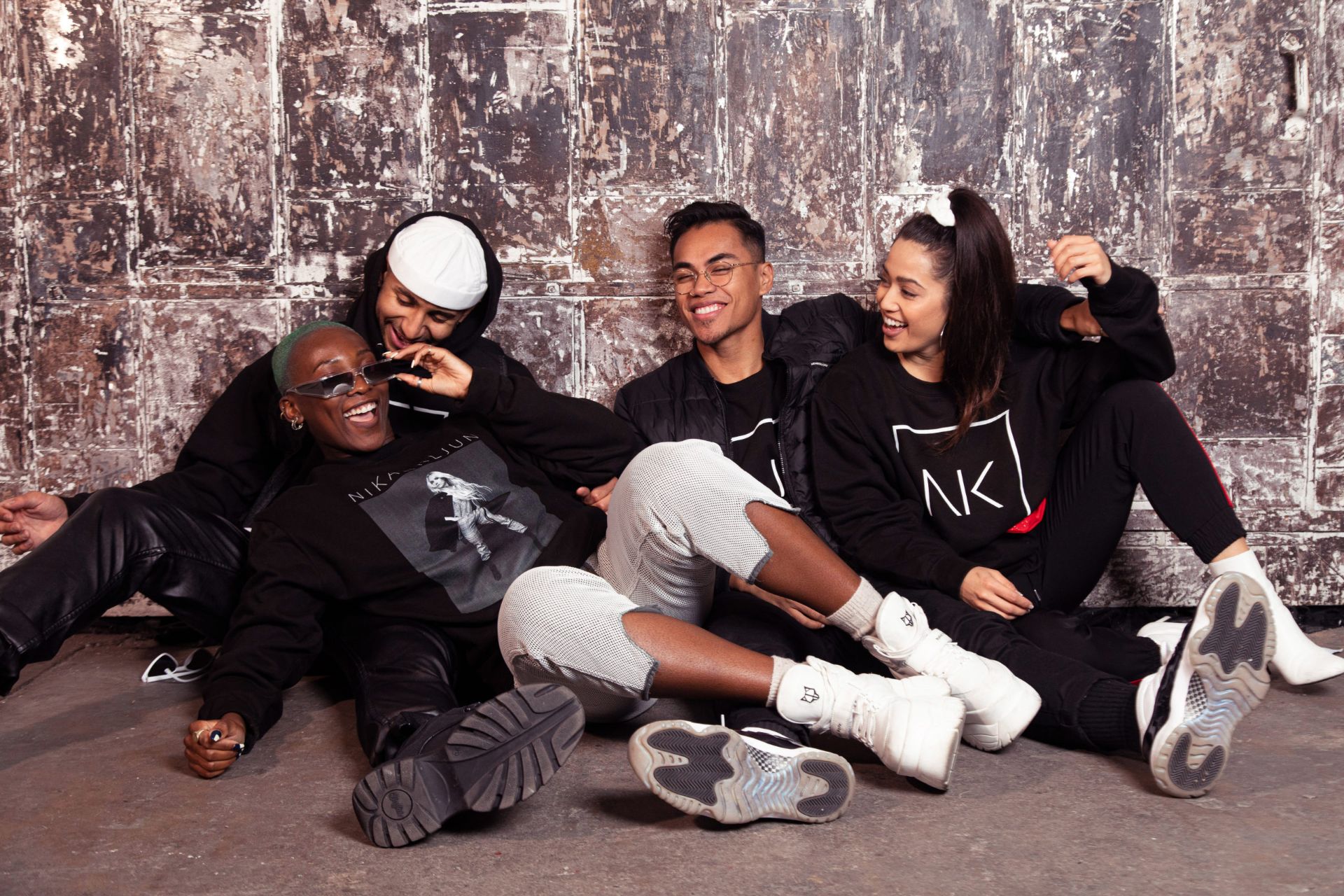 Support Nika by checking out the merch she designed herself.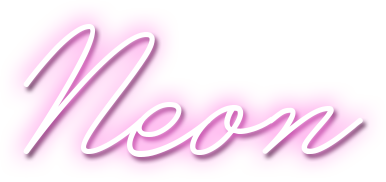 Shop now
OFFICIAL MERCH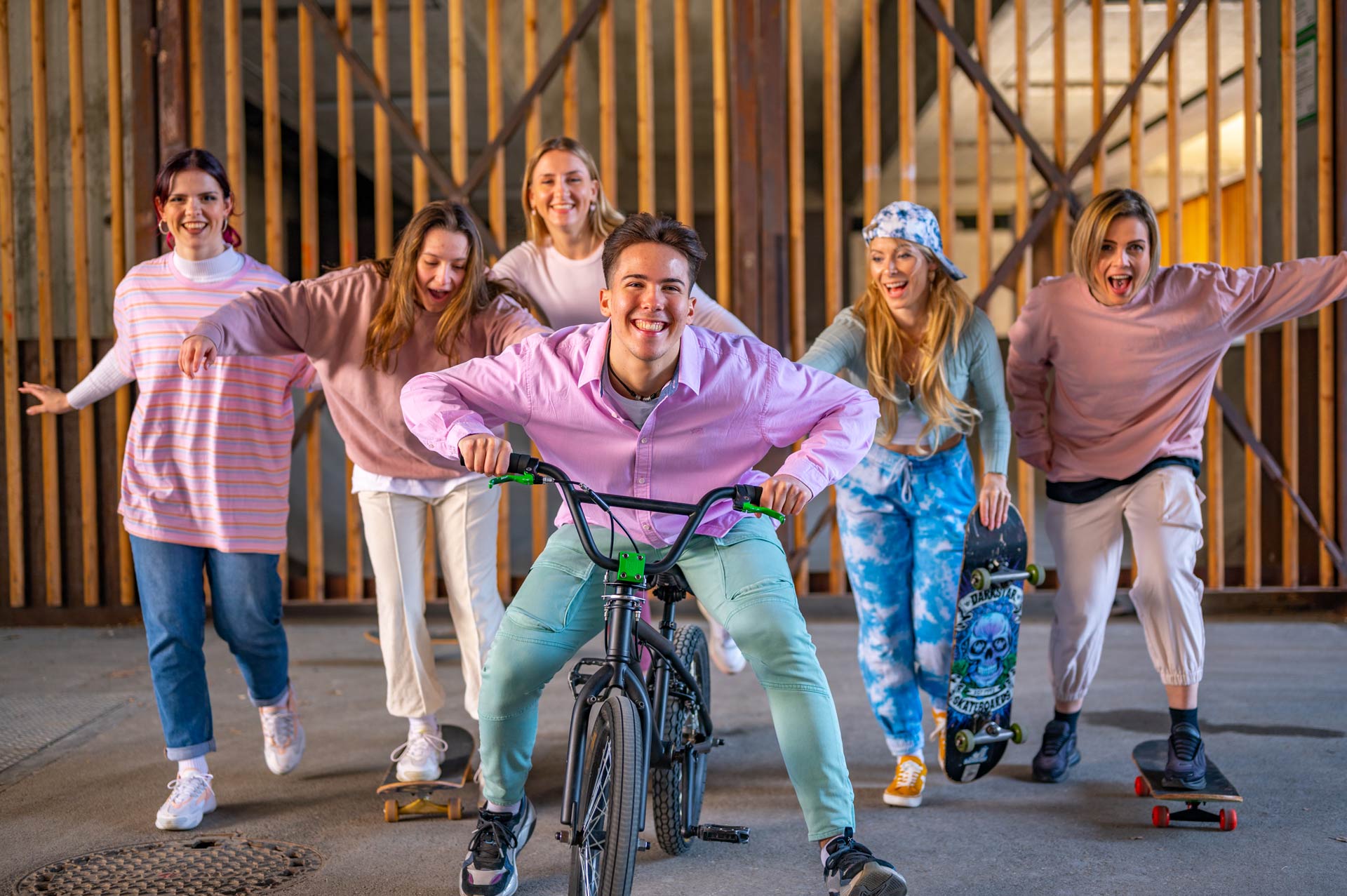 BOLERO


Dance center
Hip hop online workshops with European and world champions.
Check it out
Check it out
Always
in
movement
Subscribe to Nika's newsletter, so you never miss a "beat"! Be among the first to know about merch drops, registration to online courses, and important announcements. Here's how we'll use your email and other data.
Want to know how it's done when the lights shine the brightest? Explore these exclusive video courses made for both beginners and advanced dancers.
Find out more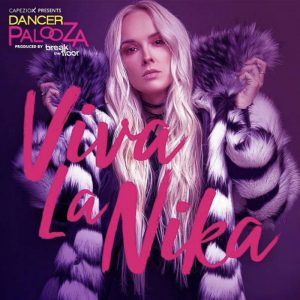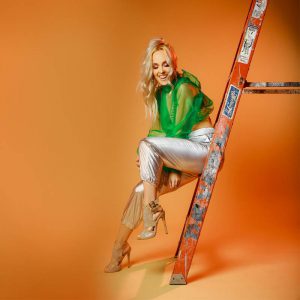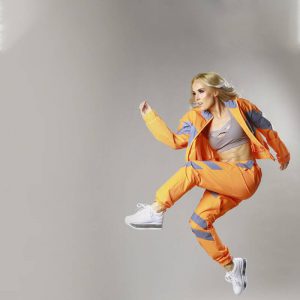 Learn
more
about
Nika
Kljun.
Are you interested in collaborating with Nika?
Curious to see what the press is saying about her?
Want to shop official #NKMerchandise?
To say that I am "living my dreams" is an understatement, when I describe how I feel about my life, and my passion for my work. Being born into a family of exceptional dancers was just the first of many blessings to me, and I cherish the experiences that have inspired my success as an international educator, professional dancer, and industry choreographer. Thank you to everyone who supports me on my journey.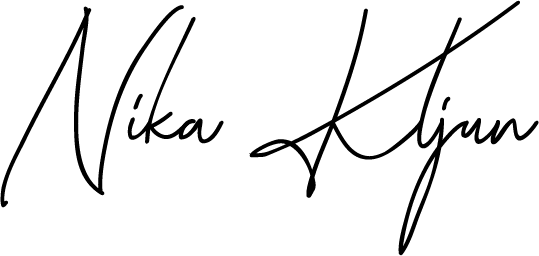 Our
latest
news
Upcoming live shows, new course announcements and more.


Nika Kljun's creative mind and spicy, clean, and energized choreography was recently sought out by the iconic pop

Catch Nika when she teaches in Los Angeles! Every Monday and Wednesday, Nika challenges students at Millennium Dance

Join Nika for the ultimate jazz funk intensive, "Viva La Nika" at DancerPalooza this summer in Anaheim, California